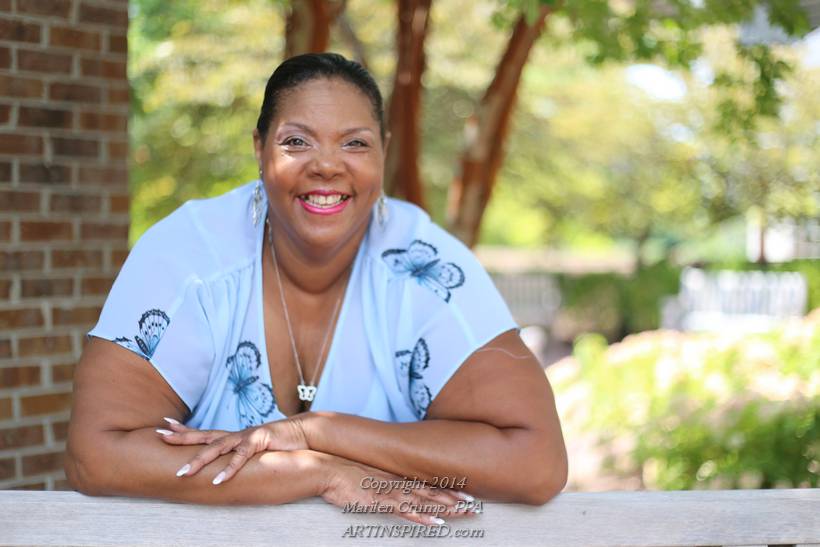 Welcome! I'm so glad you're here!
I'm Dr. Lori and my goal is to add more value to your world than you ever dreamed possible by teaching you how to master the power of resilience. Resilience will help you improve every aspect of your personal and business life.  As the president of your Fan Club, I'll help you quickly recognize where your barriers are and how to use resilience to set yourself free.  Would you like to be free to achieve anything you want in your life? I can help you…so let's get started.
BIOGRAPHY
Dr. Lori is an accomplished author, motivational speaker, counselor and trainer. She has more than 30 years of experience in clinical counseling and training.  As part of the leadership team for Norfolk State University's Counseling Center, she counseled individuals and groups, supervised graduate interns, worked in career development, substance abuse and prevention, and helped in the development of educational programming.  Her unique area of expertise in resilience training evolved out of her broad experience in life skills development and over 10 years of research on resilience, including her doctoral research on resilience in women leaders.
Today, Dr. Lori develops and presents workshops for local, state, and national organizations.
The National Sorority of Phi Delta Kappa Inc.
Virginia Department of Alcoholic Beverage Control
Old Dominion University
Alpha Phi Alpha Fraternity Inc.
Norfolk State University Honors College
Newsome House Museum and Cultural Center
As a finalist in the "Hot Mommas Project" competition at George Washington University's School of Entrepreneurship, she was recognized as featured case study author.  Dr. Lori's book, Momma Sayings and Life Reflections, puts a new twist on Life's Little Instruction Book. Dr. Lori takes everyday witticisms shared by her family members (and those of others) and combines them in a way that entertains and educates. She uses her expertise as a Counselor, Life Coach, and Trainer to teach very valuable life lessons. Dr. Lori is transparent and courageous in her willingness to share her own experiences as well as those of others. Her witty and genuine style of storytelling will take you from laughter to tears and back again.
Dr. Lori M. Hobson received her Bachelor's Degree in Psychology from Norfolk State University, her Master's in Rehabilitation Counseling from Hunter College in New York, and her Doctorate in Organizational Leadership from Nova Southeastern University in Florida.